CELEBRATING and promoting LATINO

Achievement

IN THE UK
British Latinos aims to advance the interests of Latin Americans living in the United Kingdom. We aim to do this by celebrating the achievement of successful members from our community, while also promoting Latino excellence through our mentoring and social programmes.
We believe that young Latin Americans have often been neglected by mainstream support organisations. Our mentoring programme aims to address this by providing young Latin Americans with specialised one-to-one mentoring from university graduates and professionals with a similar cultural/social background.
​
Keep up to date with the latest issues affecting the Latin American community in the UK today
This includes Latin American movements, organisations and social issues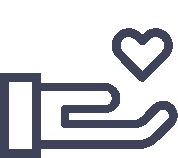 We can only exist with your continued support. Help us make a difference in the British Latino community.